Alproekt is using PVC window's profiles produced by the German manufacturer INOUTIC . INOUTIC is one of Europe's leading PVC window profiles producers. The windows profiles made by INOUTIC , provide very economic and efficient solution, accomplishes both high energy savings and helps protect our environment. INOUTIC products guarantee excellent wind resistance and water-tightness, optimum soundproofing and protection against burglary. These state-of-the-art products meet the highest standards in the field of energy saving, superb thermal insulation properties, excellent moisture protection, high resistance against corrosion, as well as a long service life.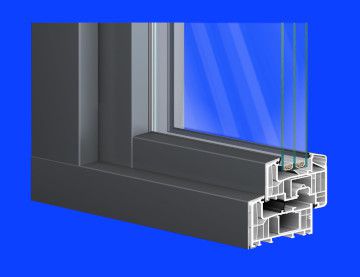 EFORTE Profiles

Eforte profile is a Premium product in PVC category of Windows. It is characterized by its energy-saving qualities, obtained by usage of 83mm deep profile and 6 chambers inside. Eforte offers top shelf solutions for energy-saving purposes and passive houses. 84mm depth of the profile enables installing windows both in modern buildings and in renovation investments.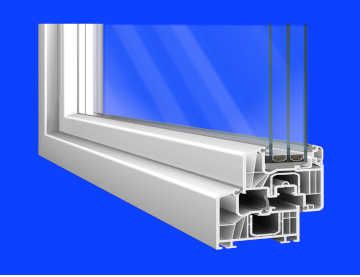 PRESTIGE Profiles

Prestige Profile is produced from tough, stabilized PVC, what prolongs the vitality of the window and its' quality for years. Durable, solid profile is very resistant. Smooth surface doesn't need maintenance and is weatherproof.


Discover more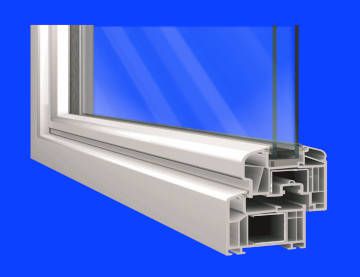 ARCADE Profiles

Profiles of the Arcade line have technically well-proven classic designs and are extremely popular due to their excellent cost-benefit ratio. Boasting a clear, slender form and a high level of functionality, Arcade window system offers a profile depth of 71 mm

which provides

windows with high-stability and good thermal insulation.