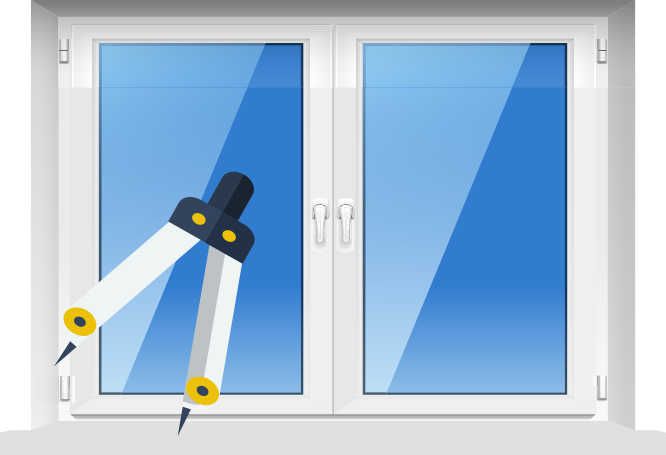 PVC &

Aluminum Joinery Installation
Production and installation of windows and doors from PVC and Aluminum profiles, with single glass, double or triple glazing.
Speed service, high quality and competitive prices

!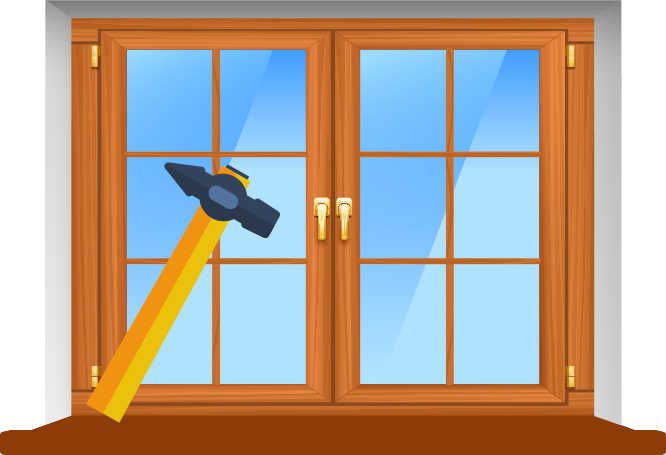 Removing of PVC

& Wooden Windows
Replacement of damaged PVC and aluminium doors and windows, or wooden joinery.

Plastering and shaping after replacement.



Complete service so you can save time and money!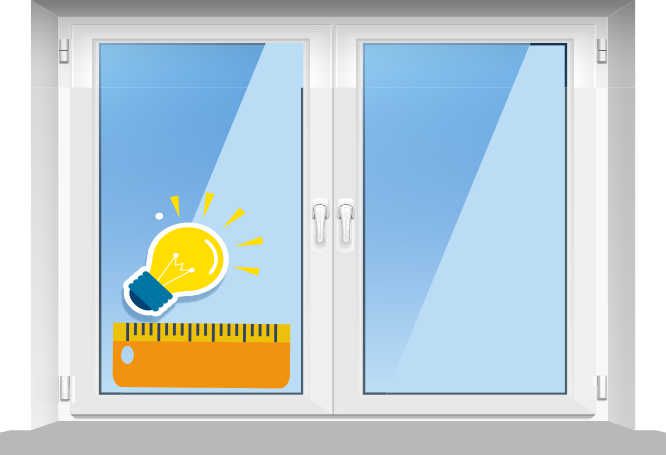 Technical advice

&

Consultation
Professional advice when choosing aluminium and PVC profiles, blinds, and awnings.


FREE service to help you make the right choice!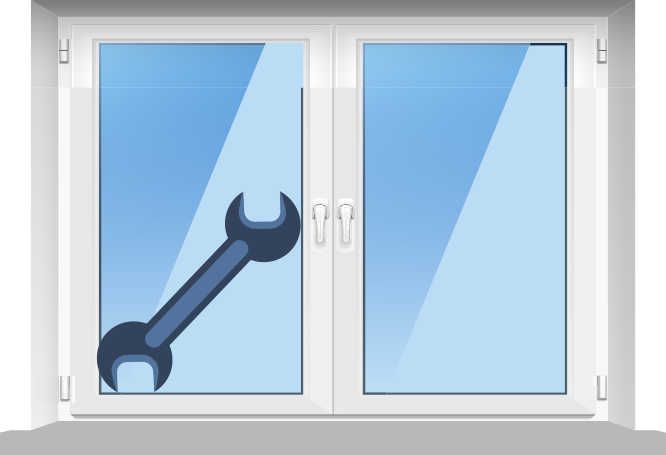 Repair

&

Replacing

of

Components
*

Damaged aluminum and PVC windows and doors

;
* Seals for Aluminium or PVC windows;
* Glazing replacement;
*

Repair or replacement of mechanical parts

;
*

Repair or replacement of awnings & mosquito nets

;

PVC WINDOWS AND DOORS

ALPROEKT works with profiles of INOUTIC


Guaranteed German quality from one of the leading manufacturers of PVC profiles in Europe!

High Quality at Competitive Prices!
ALUMINIUM DOORS

ALPROEKT does not compromise on quality

!
ALUMIL profiles - 30 years of experience and proven quality from one of the best manufacturers of aluminium windows and patio doors.
AWNINGS AND BLINDS
ALPROEKT uses only the highest quality materials from proven manufacturers and favourable prices for its customers.
Photo by Ilya Ilford on Unsplash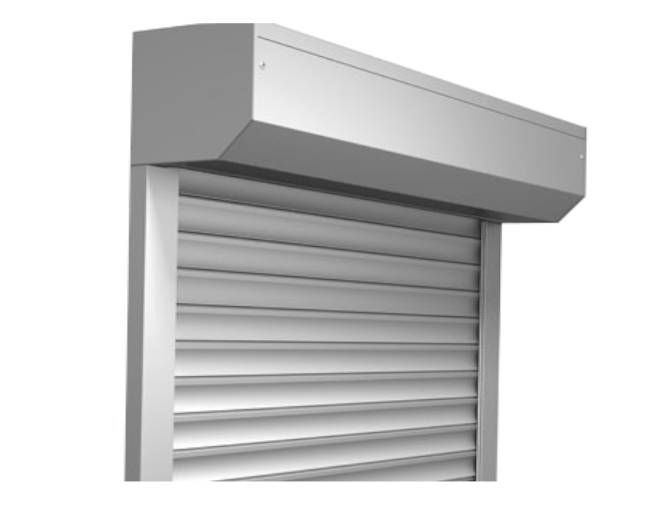 Научи Повече
Roller Shutters

The exterior roller shutters will improve the protection of your home, and reduce your costs for heating and cooling it.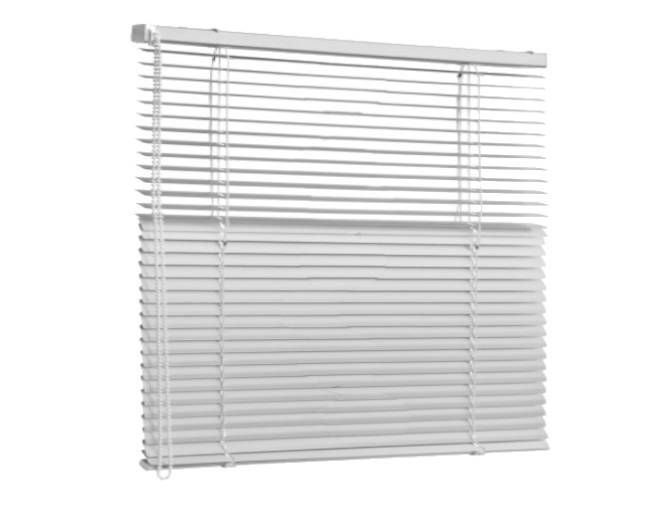 Learn More
Horizontal Blinds



Specially designed, new generation of blinds for PVC, Aluminum and Wood joinery. Make your home stylish and modern!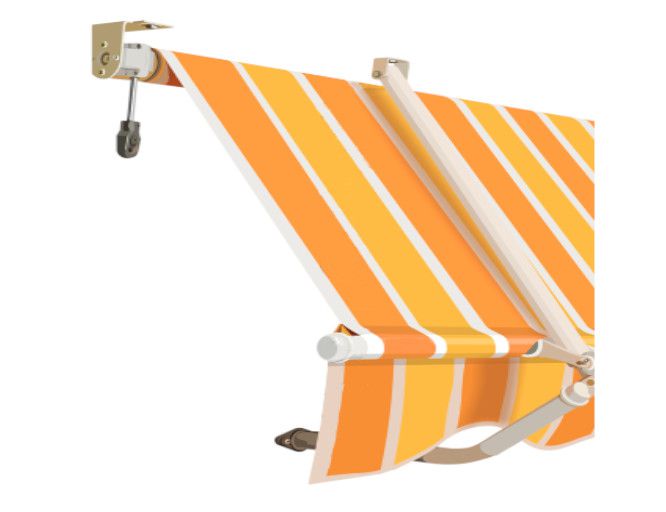 Learn More
Awnings
The awnings are a solution that will make your terrace or porch more pleasant to use during the hot summer months.

Какво казват нашите кленти





Алпроект подхождат с изключителен професионализъм и отговорност към всеки свой проект. Работата им е прецизна и с отношение към всеки детайл. Намират най-доброто решение за своя клиент, и реализират услугата си бързо без компромис с качеството.
Бих искала да препоръчам Алпроект за тяхната качествена работа и съотношение цена-качество. Всичко беше направено в рамките на договорения срок, с висококачествени материали. Според мен те са истински професионалисти, обичащи това което правят и търсят най-вариант за клиента, когато препоръчват материали и решения.
Image by MagicDesk from Pixabay